I've started the initial clean up of the project engine, the first step was to take off a number of 2.8L engine specific parts that I will not be using.
The engine does have 2.8 heads, and I plan to give them a try.
Working on this engine is like opening a time capsule: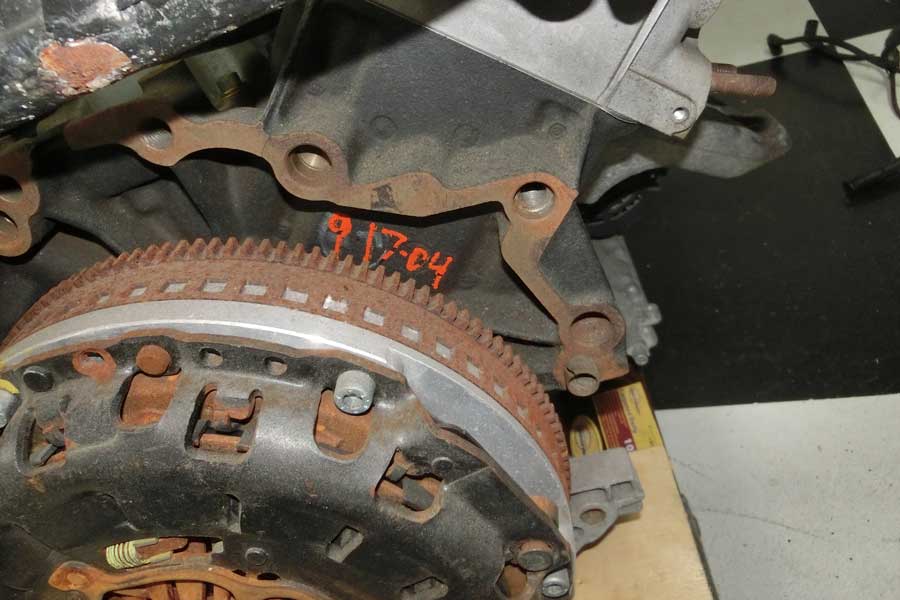 I was reminded of just how long it has been sitting waiting to be completed.