After putting in a solid three months to the Silver S4 that drove away in August I've been eyeing this engine that is sitting in the corner of my garage.
The Past:
The story of this build goes back to the early days of the B5 S4 when the S4 and driver (Don Istook) were actively racing.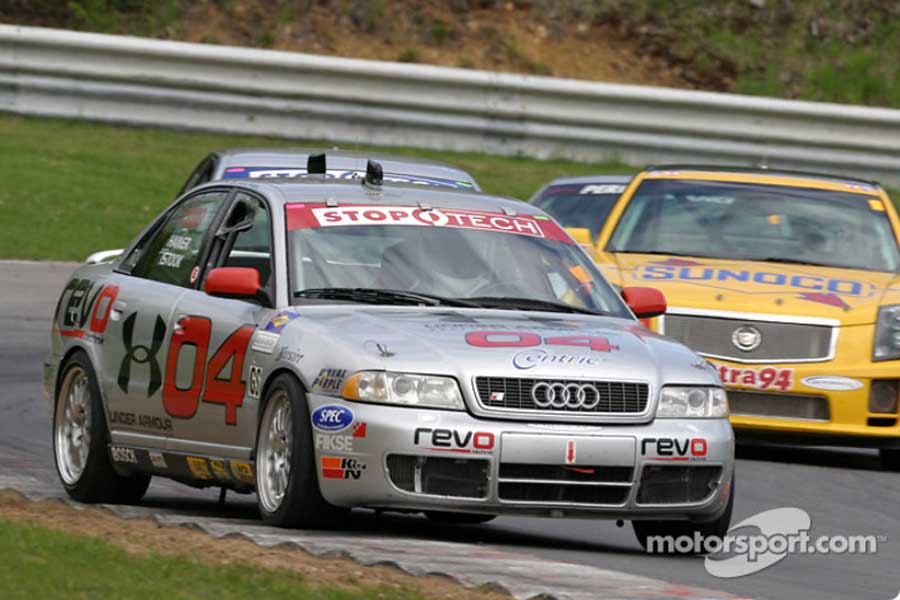 Istook's Motorsports in Fort Worth Texas took on the project that was envisioned to match a B5 S4 engine block, A4 2.8L cylinder heads, and a Supercharger.
The Engine:
The engine underwent a substantial amount of work consisting of:
Modification to the oil pump
Micro honed engine bores
Polished engine bearings
Boat tail crank saddles
Lightened crankshaft flyweights
Cryo treated and micro polished crank
Pauter rods
Thermal ceramic treated pistons and skirts
The Heads:
The 2.8L cylinder heads saw some work as well:
Port & Polish of the heads
Multi-angle valve/seat work
Before and after flow testing
New springs with Cryo treatment
Surfaced cylinder heads
Thermal ceramic treated exhaust ports
On the back sat an Unorthodox Clutch Kit:
Ultra G Aluminum Flywheel
Ultra G Feramic 6 paddle spring disc
Ultra G high force pressure plate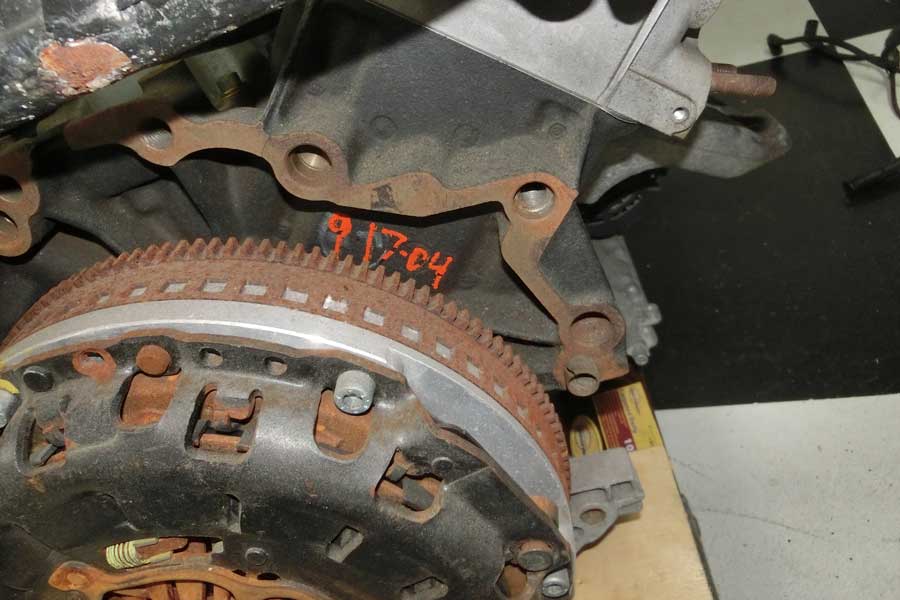 The Body:
After all that work the engine was placed in an unassuming B5 A4 and parked outside a shop waiting to be finished.
And there it sat and waited, and waited, and waited.  Then I was contacted and asked if I'd be interested in trying to complete the project, only now doing so with Turbochargers instead of a Supercharger.
It isn't often that something new and unusual comes along with the B5 S4, and this was unusual.  I said yes and headed off to pick up the engine.
The Present:
Now back in my garage this piece of Audi history is again slowly progressing towards completion.