Reason:
Aftermarket intercoolers are a smart upgrade for the B5 S4 owner who decides to modify their S4 with larger than stock turbochargers.  Even unmodified the aftermarket intercooler has the potential for improving the airflow characteristics on the S4.
After having been through a few sets of aftermarket intercoolers, first AWE Tuning,  then Evolution Racewerks, and most recently Addict Motorsport Design (AMD), I had a good handle on how different products compared, as well as what I wanted from an aftermarket SMIC.
Options:
At the time that I was thinking about changing SMIC's the top candidates were:
ER – Proven to be a top cooling SMIC, if not the best cooling for the S4.  The fin density and size of this core make it an excellent heat sink.
AMD – Purpose built to support high boost pressure builds with  minimal pressure drop.
Apikol – The Apikol SMIC's had little user experience to support purchasing a pair.  Even contact with the supplier did not result in me learning anything useful about how this product performed.
SRM – A well balanced design that came close to the ER's in cooling and AMD's in airflow.
Decision:
I chose to go with the SRM intercooler because of the well balanced performance that it delivers.  Even though it may not be the best at cooling, or best at airflow, it delivers performance in both areas that is competitive with the best, that is something I have not seen from any other intercooler – so far.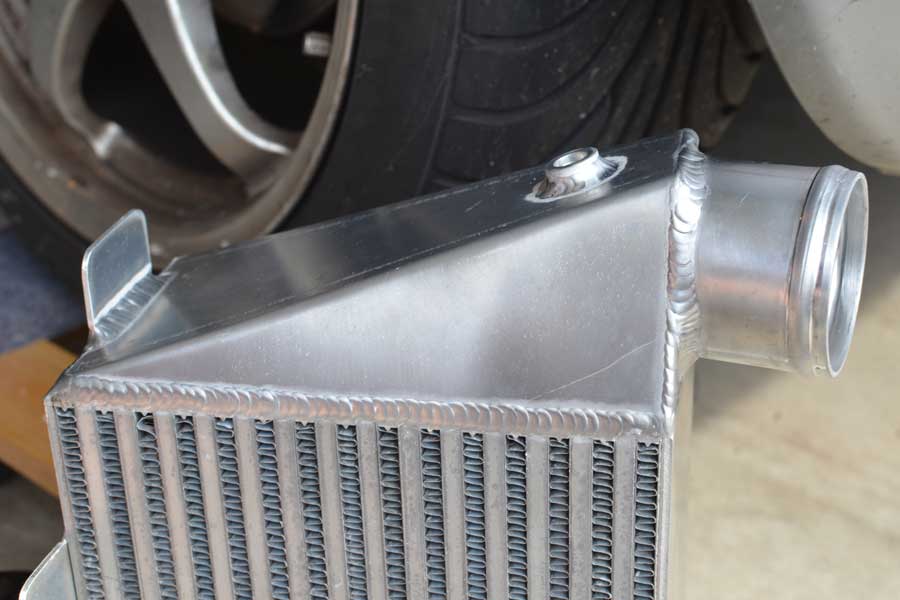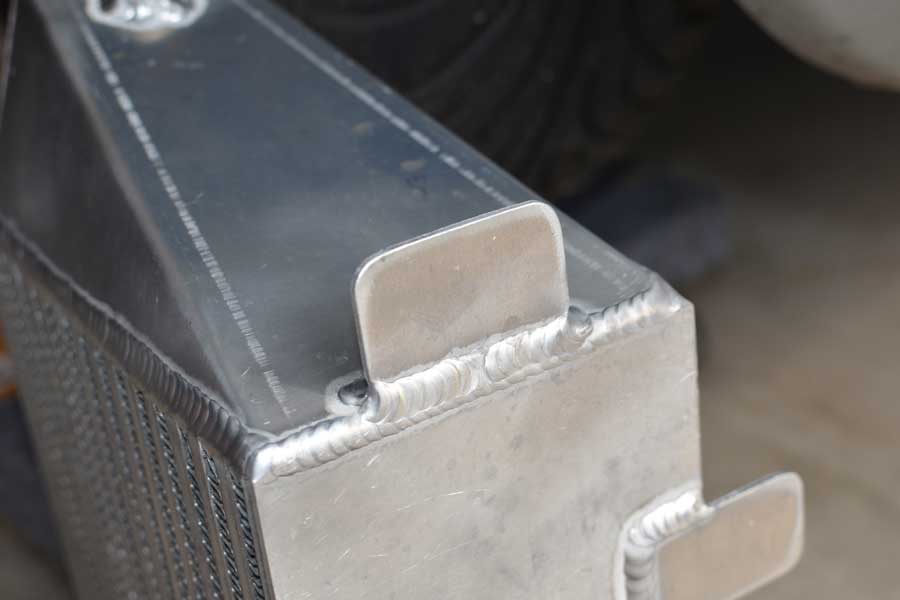 Results:
Stay tuned for comprehensive results on the performance of these Silly Rabbit Motorsport intercoolers.