Soon to be installed on my S4 is one of the Fluidampr engine dampers.
I'm not expecting to be able to detect any difference from the driver's seat, but hopefully it will help with engine longevity, especially at higher than stock horsepower levels which I expect my car to be operating at.
Here's it is on a bathroom scale, weighing in at 7.2 lbs.
And a couple more angles of the product.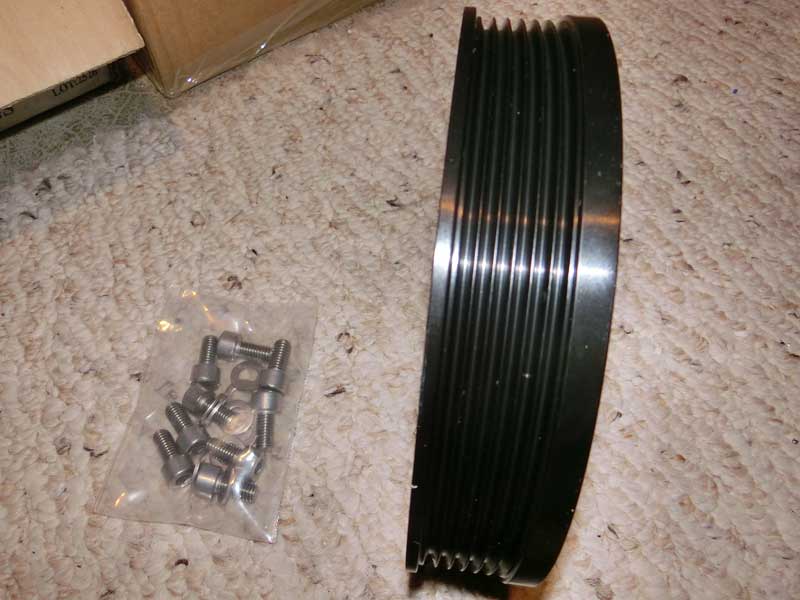 Today I removed the stock crankshaft pulley and weighed it on the same scale to compare with the Fluidampr weight.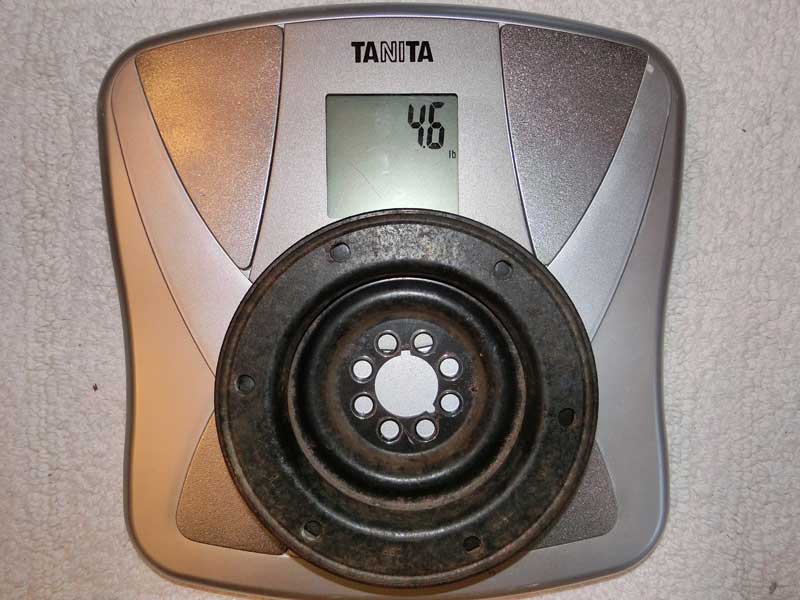 Stock: 4.6 lbs
Fluidampr: 7.2 lbs
Here's the two parts side-by-side:
Installed on the S4.
Finally, some additional information about what these viscous dampers do to help mitigate the affects of torsional vibration.