In January of 2013 the Silver S4 showed up with 43k miles on it.  As a replacement for my original S4, the factory ordered Santorin that was damaged in 2012, the Silver TIP was a good transition car.  In addition to being a single owner vehicle it was stock.  Being a Tiptronic I had the opportunity to tackle the TIP to 6-speed conversion.
I did the transmission swap, and a bit more, moving the majority of salvageable parts from the Santorin to the Silver car.
Over the past 4 years the Silver car has been the host to a number of different turbochargers and sensors to record data generated by those turbochargers.
As reflected by the mileage, the car has seen limited duty, replaced in daily driver duties by my Mazdaspeed Miata – the Silver S4 has been dedicated to testing.
With the arrival of the black Avant S4 I decided to move in a different direction with my S4, along with taking on a car with quite a few more miles on it.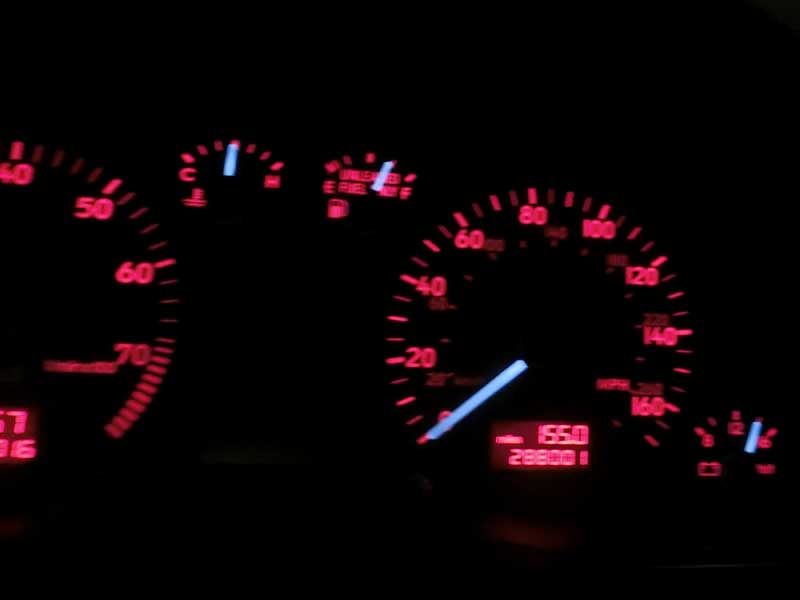 As I did when moving on from the Santorin S4 to Silver S4 I've made an effort to retain the best of what the Silver S4 had to offer.  As I move from the Silver S4 Sedan to Black S4 Avant a good deal of the Silver car will find a new home with the Avant and the Silver car will become more stock-like.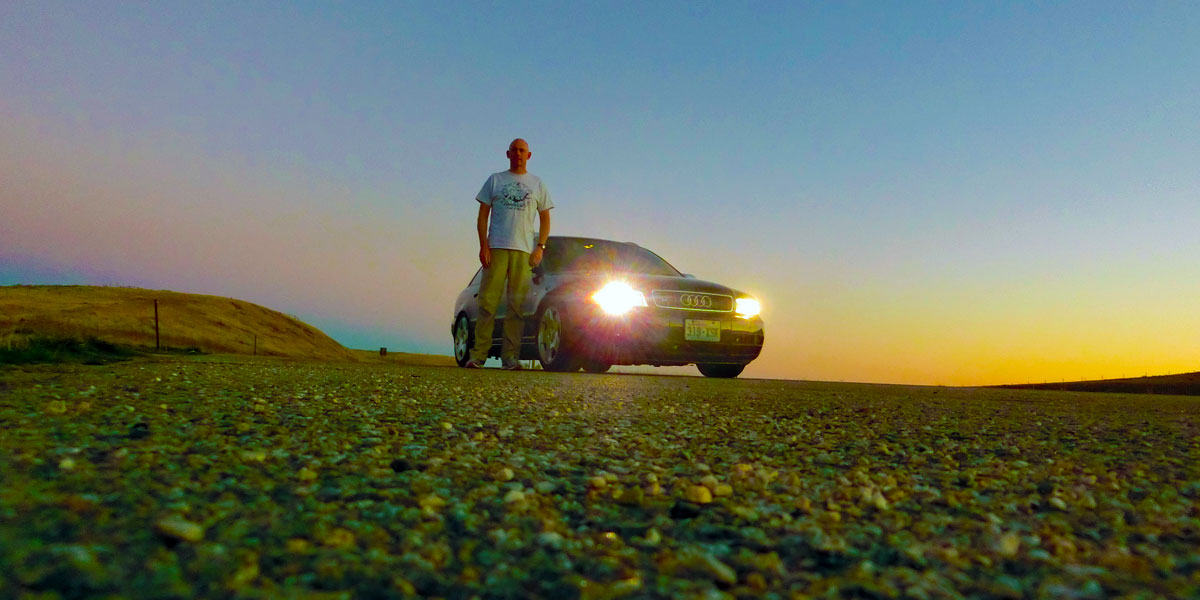 Soon I will be back to having a single S4 and will resume looking into ways to improve on an already fine vehicle.
Getting very close to the point where I can start this car up.
Have a little more bleeding of the clutch to do.  This S4 now is back to the stock clutch line and I'm missing the USP stainless line that has been moved over to the Avant.  With the USP line bleeding the clutch has proven unnecessary as once the slave line is reattached it's ready to go.