The changeover to utilizing the Avant S4 as my sole B5 S4 vehicle going forward was brought to completion this morning.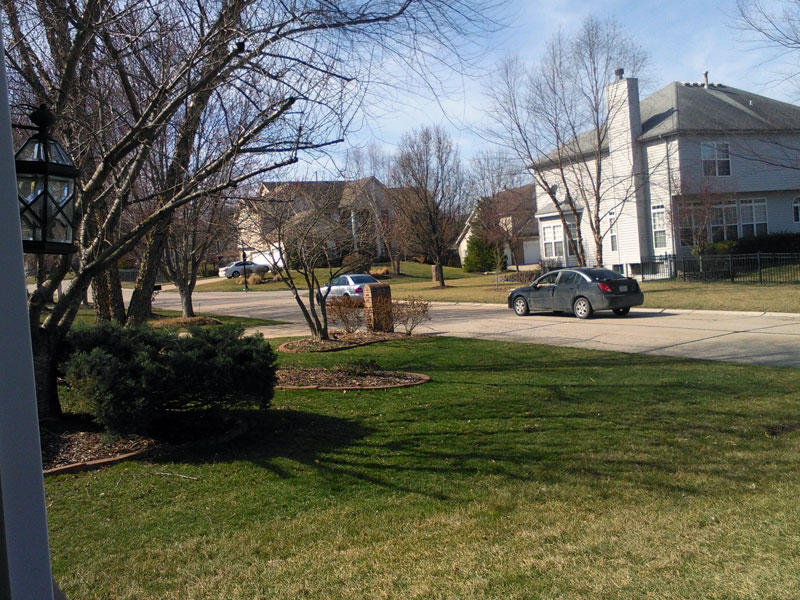 The Silver Sedan drove out of the neighborhood this morning with a new owner, and a chase vehicle to accompany it on a 6 hour return trip to its new home.
After 4 years and 4,000 miles the former bone stock Tiptronic that I acquired from an Insurance Auction
leaves my care as a slightly modified 6-speed.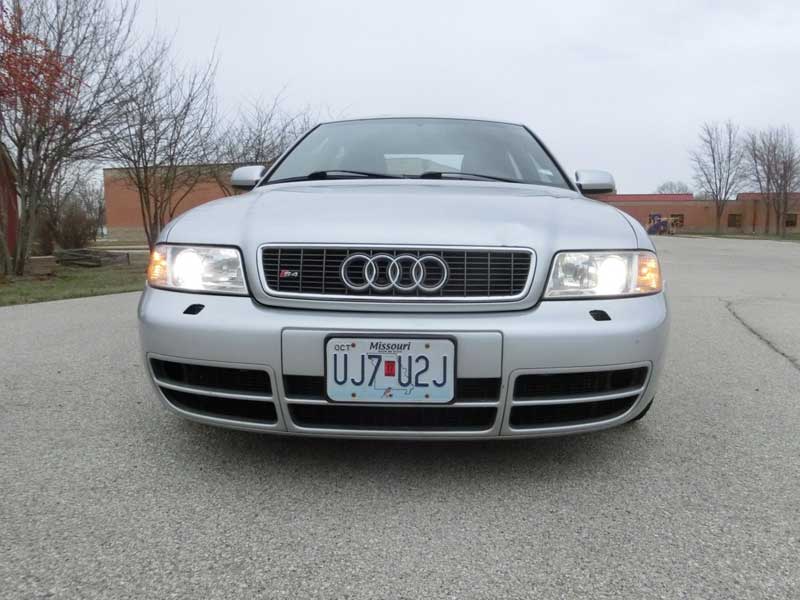 The new boss.