This afternoon I finished removing the engine and transmission from the Silver S4.  This pair will be going into the Avant.
I also installed the rear portion of the Avant's exhaust pipes onto the Silver car.  The Avant had an AMD built three inch exhaust on it that sounded pretty good, but I want to keep the door open to future potential power growth, so I'll be moving the 3.5″ exhaust from the Silver S4 over to the Avant.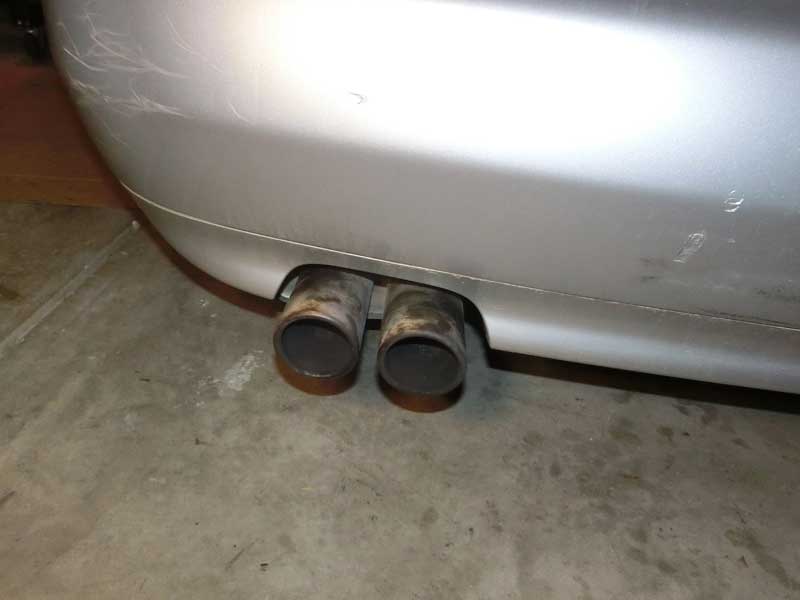 I also stuck an extra Apikol rear differential mount onto the Silver S4.