When I purchased the black Avant S4 I had in mind to continue modification efforts with it, and to return the Silver S4 back to a near stock condition for putting it up for sale.
One of the first alterations that I had made to the Silver S4 was to swap out the interior woodgrain door cards for the aluminum trim from my Santorin S4.   Since the woodgrain door cards have the Bose speakers, and my Santorin S4 did not, I figured the woodgrain with Bose speakers would be preferable when the car is to be sold.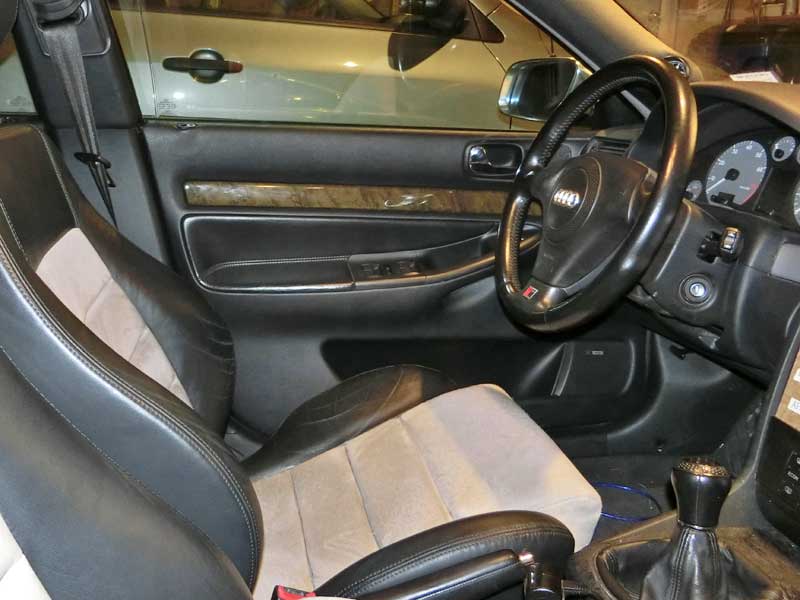 So today I swapped out the driver's side door cards, reinstalling the original woodgrain style.