No sooner do I undertake trying to make roadworthy this Nogaro S4, that has seen it's fair share of prior owner's making poor decisions, then a very enticing opportunity comes along – testing a B5 S4 with a motor built by Istook Motorsports.
Those who've been around the B5 S4 scene from the start will recall Don Istook's racing team driving the B5 S4 in competition and his contributions to forum discussions on Audiworld.
Flash to the present and a motor that was ahead of it's time in 2005 has been sitting waiting for an opportunity to be fired up and driven.
The motor reads like a dream build; Pauter Rods, Ceramic treated Pistons and Valves, Ported & Polished 2.8 Cylinder Heads with a Multi-Angle Valve Job, Ceramic Treated Exhaust Ports, etc. etc., and that build happened over a decade ago!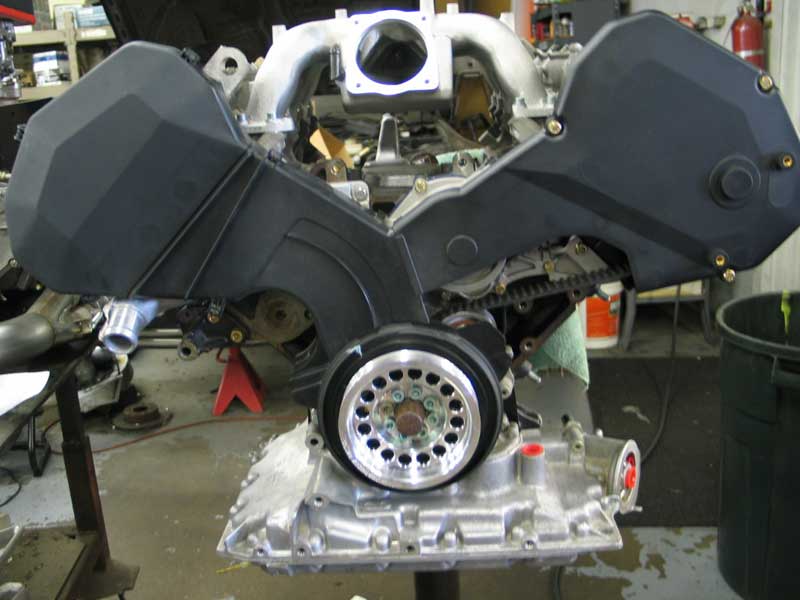 Now the question becomes, how long do I plug along fixing questionable past decisions on this Nogaro S4, before I end that project and undertake testing the Istook powered S4?