Today's effort was directed at the engine that will be going into the Silver S4, the former Nogaro engine with 91k on it.  At some point in the recent past the timing belt was replaced, but on account of me not knowing when in the past it was done I decided to update the baseline.  The valve covers were also done recently, but I know those were within the last 3,000 miles so I'm not concerned about being dead on with the mileage that they were replaced at.
With the engine out and a number of components removed I decided this would be a good time to replace the coolant hardpipe o-rings.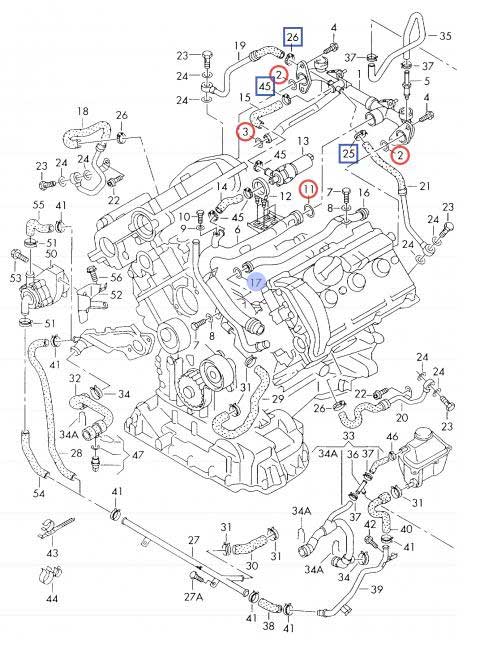 I purchased the O-rings as part of a servicing kit that ECS Tuning offers, along with a few other parts I was in need of.
I can't recall seeing pictures of where these O-ring are located in a picture of the engine, so I took a few pictures as I went along.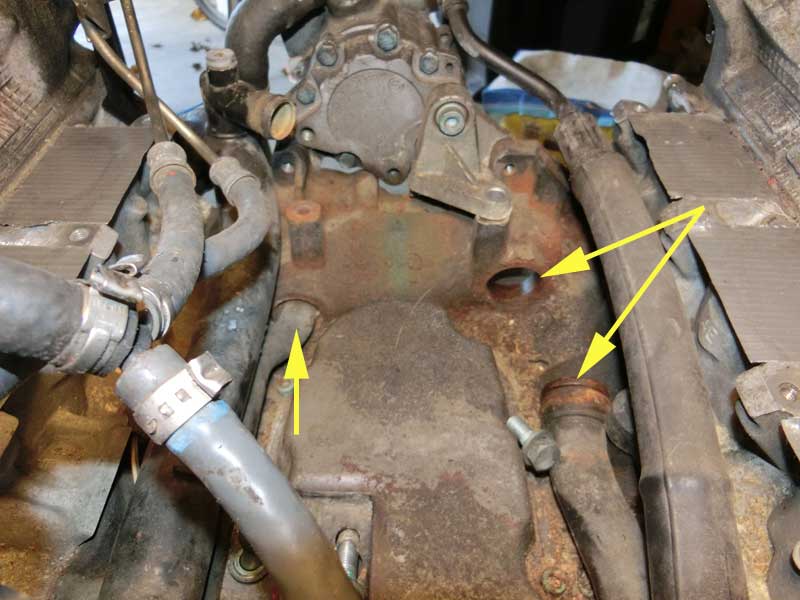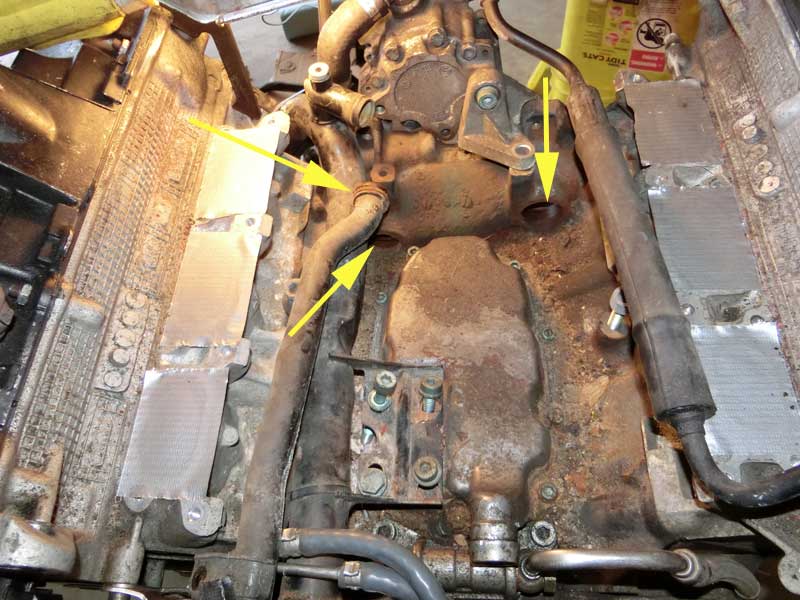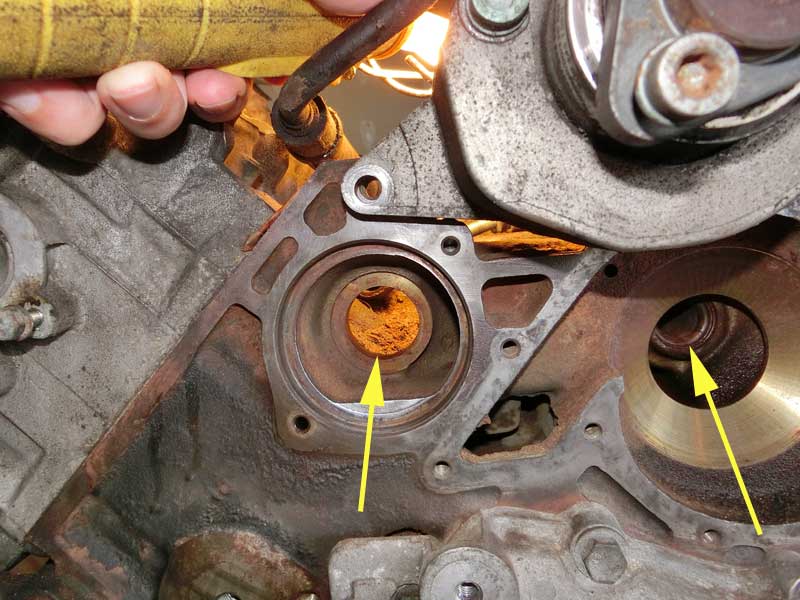 In preparation for installing the new thermostat and water pump I put a polishing wheel on my dremel and cleaned up the surfaces that the water pump gasket and thermostat o-ring will be seated against.