In addition to receiving the Eurodyne Boost Manager back, described below, I received a K-type thermocouple from Auber instruments that I intend to use in conjunction with the Innovate LMA-3 Aux Box to take some high temperature readings.
I've been encountering difficulty with getting the Eurodyne Boost Manager water injection controller to work.  After contacting Eurodyne they informed me that there have been some updates to the component and advised me to send the controller back so they could send me the current version.
I received the updated unit.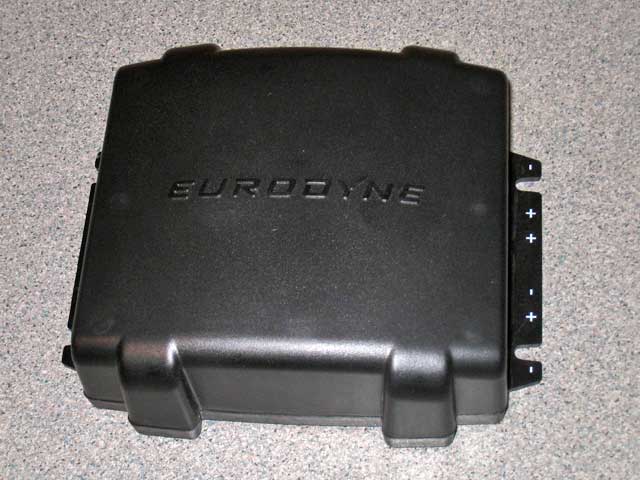 Shown below is the older version.